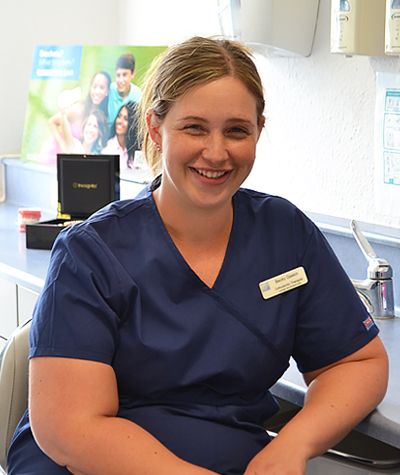 Becky Gaskin
Orthodontic Therapist
GDC 140972
Becky started at LSO in 2006 as a registered dental nurse. She has gained her many certificates and teaching qualifications listed above since joining the practice. Becky has also had the opportunity to be senior nurse and help with the education side of the practice.
Becky helps with the orthodontic therapist core weeks, and sources appropriate cases for education and marketing purposes.
Becky takes pleasure from treating patients in a caring manner, working with such a lovely team, and being able to put smiles on people's faces.

Outside of LSO Becky enjoys horse riding, theatre trips and wonderfully relaxing spa breaks.
View Becky on LinkedIn