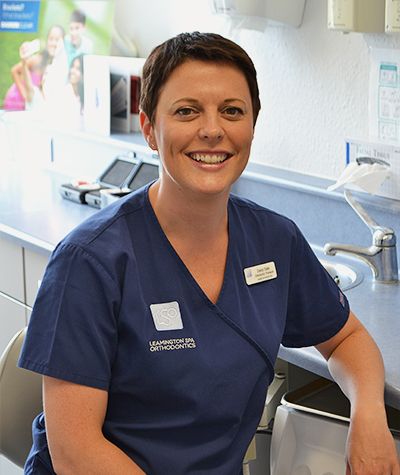 Daisy Dale
Orthodontic Therapist
Examiner: University of Warwick; Dental Team Qualifications
Clinical Teaching Fellow: Warwick University
Lecturer: Orthodontic Team Training
Daisy has been at OTT since 2008. She first trained as an Orthodontic Nurse and then as an Orthodontic Therapist, qualifying in 2009. Daisy is now also a course tutor and examiner for the Orthodontic Therapy course at Warwick University.
Daisy takes the most satisfaction from patient care and explaining how best to achieve this to students. She chose to focus on orthodontics 10 years ago as she loved the positive outcome from treating patients, resulting in wonderful smiles and her enthusiasm rubs off on students.
In her time off Daisy loves family time where they all enjoy swimming together, cycling and keeping active. She also benefits from running alone each week, as a wonderful break from the pressures of being a busy working mum.
View Daisy on LinkedIn